We are the world's premier culinary arts summer cooking camp. Located in the heart of NYC, we have day and residential (sleepaway)  programs designed to bring students together in a safe supportive environment.  Our program includes first-class instruction and lots of exploration and foodie tours of the City as well.  Our professional-level kitchen stocked with pro equipment creates endless possibilities. We feature numerous in-kitchen demos, special guests, and lots of time cooking a multitude of recipes.  All you need is a love of food and we have got the rest!  All skill levels accepted!
Why campusNYC?  Pro kitchens.  Pro chefs.  What really makes campusNYC culinary summer cooking camp the best is our culture, our curated evening excursions, and community.    See why we are sold out every year for 8 years!  Watch that video below!!
Did you know we launched a new location: campusLA? Now we are bringing our amazing program to the West Coast. It features the same curriculum and philosophy: Pro Kitchens. Pro Chefs.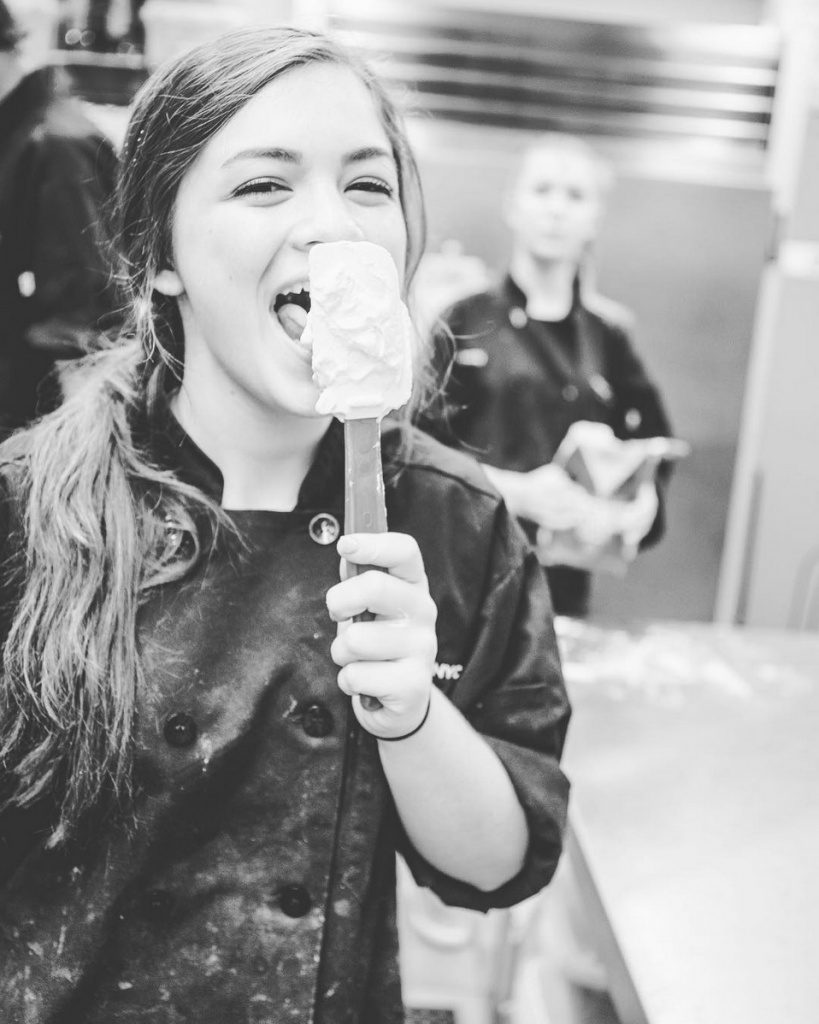 We created this program when our own kids wanted to learn to cook and all that existed were programs that were too babyish; pre-made pizza crusts, hot plates, not even in a real kitchen…. and that's still what is out there. If you find any other program then call them and ask about their kitchen, and ask about their chefs, and you'll find your way to us! Please call the rest and then you'll see the difference for yourself!
Why attend campusNYC or campusLA? Our culture, our kitchens, and our chefs. Our culture is built on fun, foodie tours, and family. Our kitchens are professional and fully equipped. And our chef instructors are actual working, trained professional chefs with real-world and academic backgrounds specially trained for this program.
References always available simply contact us.