The Best Chef Savory and Pastry School Ever!
We have a multitude of recipes we make from scratch!  Choose your concentration:  Savory school or pastry school
During the registration process at campusNYC you choose either Savory or Pastry.  We call these their 'Concentration" and what it means is, each student will spend most of their time in our professional kitchen, focusing on either pastry or savory.  Individuality and expression are remarkably available when it comes to cooking, and the culinary arts.  We call it pastry school because it is so intensive; we call it savory school for the same reason!   This program is about skill building and deep, intensive immersion with access top professional kitchens and staff.
Plating:  
In both kitchens, we work on professional presentation.  Plating techniques are critical.  If it looks good… it must be good… we watch a lot of cooking shows!  Presentation is everything… well not everything!  But plating is critical.  This is a master class for any skill level; we pride ourselves as the top culinary arts summer program in the world.
PASTRY SCHOOL TRACK:
Sugar.. sweets… baking… pastry… For students who want to make pies, or cakes, or even cookies, or anything else on the pastry side of things, choose this concentration.  This will give you extra time with our Executive Pastry Chef.  You'll learn how to make crust from scratch… how to make your own frosting… for people who love desserts this is the place to be.  We don't need to explain what a pastry chef is!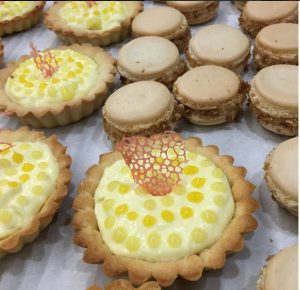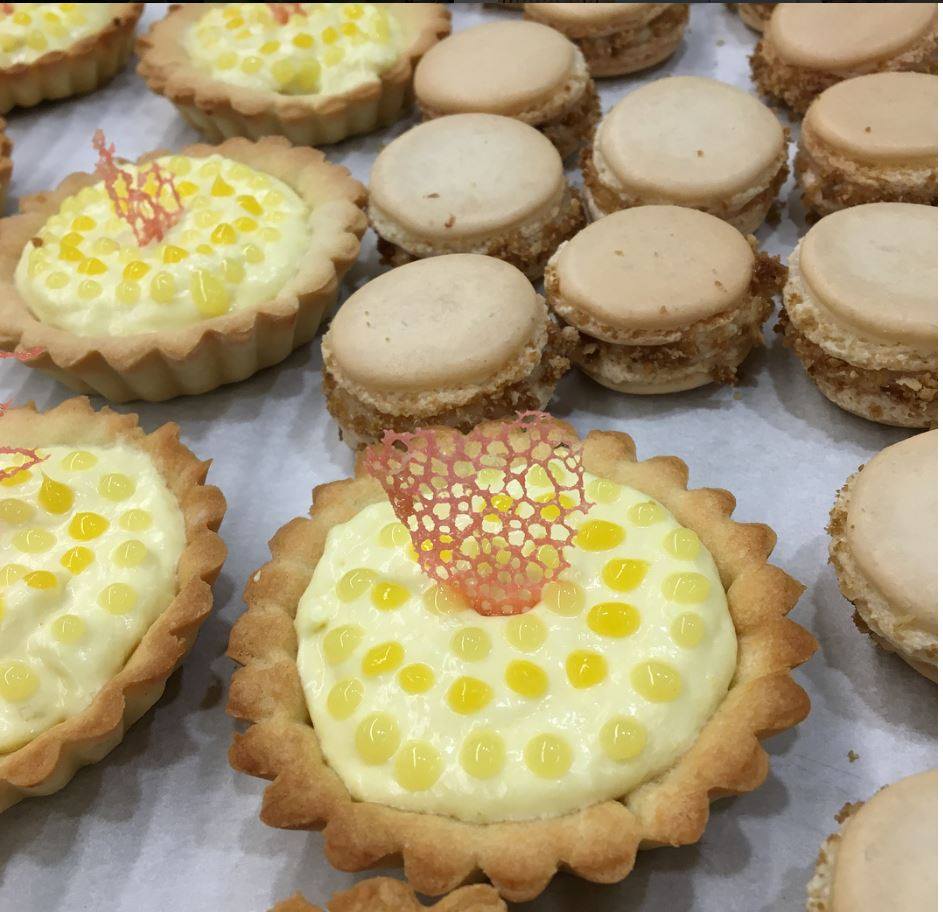 Pastry students at work.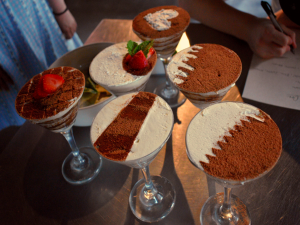 Tiramisu
SAVORY TRACK: Fajitas… steaks… shrimp… couscous… vegetarian… vegetables… anything that hits the salty or savory side of the palate.  Some students want to focus on savory foods, and this is their chance to get extra time learning more about these kinds of recipes.  Last summer our students made nearly 10 recipes a day sometimes… nowhere else is this kind of experience possible; and nowhere but NYC is the true foodie destination!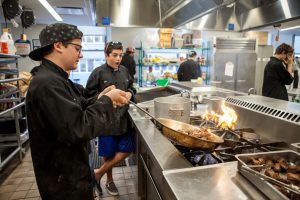 What makes campusNYC and Summer Culinary programs so great?:
Our culture, chefs, and kitchens. Our culture is amazing and we create such a great community, starting fresh each session. Our chefs are trained professional working chefs with an academic background. Yet its the kitchen that really counts…. culinary programs always come down to the kitchen and the chefs.
Check out these pictures as they tell a story on their own. We are fun, we are pro, and we empower.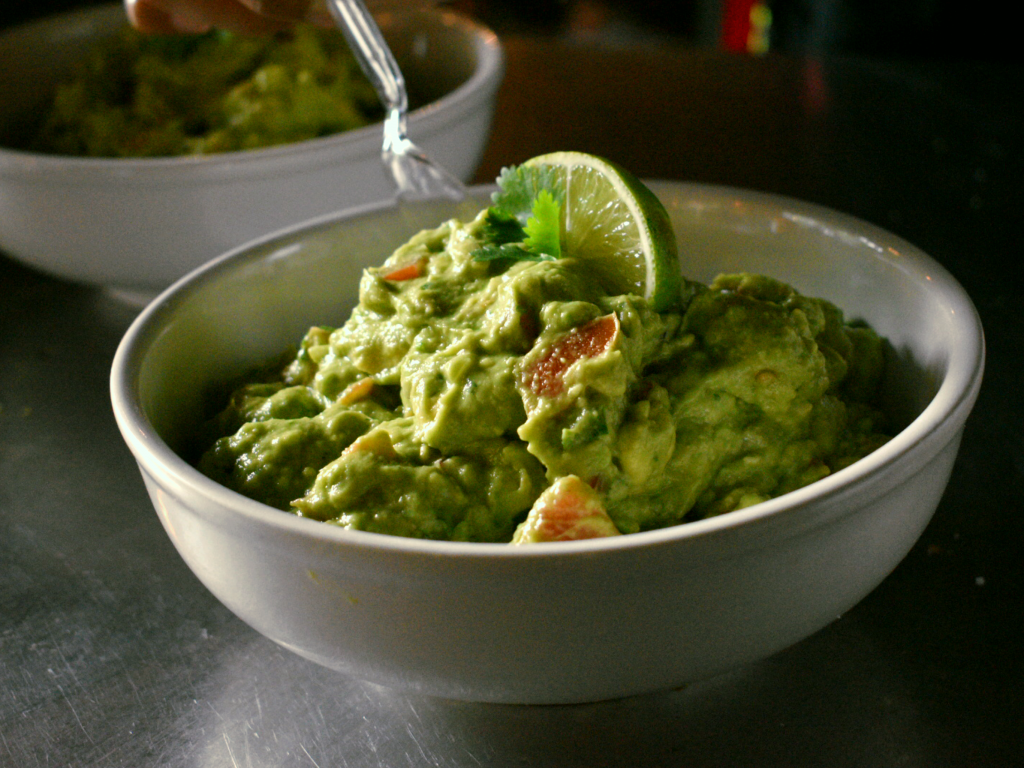 Pro chefs. Pro kitchens. Summer Culinary.