campusNYC: Culinary summer camps for ages 12 – 17
"I just want to say thank you for everything! I loved camp! My favorite recipe was of course learning to make chocolate glazes, because I love chocolate! Seriously though I cooked so many great recipes. I came to learn more about making desserts and baking and I did!" – Murphy (2016 Student)
RECIPES FROM AROUND THE WORLD
At our culinary summer camps, we aim to expose students to new flavors and challenge their culinary abilities. With over 100+ recipes in our cookbook, all made from scratch, we focus on enhancing skills, refining techniques, and building conceptual knowledge. Our menu showcases a variety of international cuisines, such as those from Cuba, France, Italy, Indonesia, Thailand, India, China, Japan, and the US. Although it's the big flavors that often grab the students' attention, it's often the smaller details, like precise plating, smooth glazing, and perfectly executed sauces, that bring the most satisfaction. Check out our locations at Summer Culinary.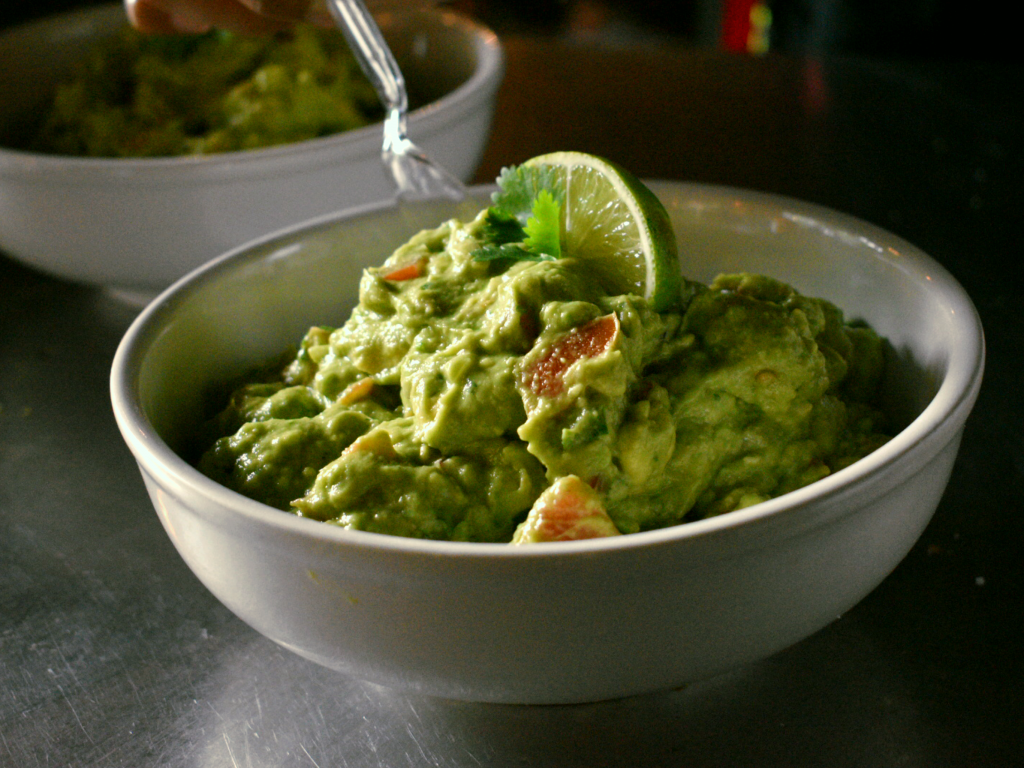 Cooking Classes: Pastry Concentration or Savory Concentration
Partial Selection from our curated recipe book, all made from scratch at our culinary summer camps in New York and across the USA: Baked Alaska, Barbecue Ribs, Basil Pesto, Beef Wellington, Biryani Marsala, Borscht, Bouillabaisse, Breadsticks, Brisket, Cannoli, Caprese Salad, Carrot Raita, Cassoulet, Ceviche Charcuterie, Char Koay Teow, Chicha Morada, Chicken Milanese, Chicken Tagine, Chowder, Cioppino, Cobb Salad, Coconut Puto, Confit, Corn Chowder with Crabmeat and Scallops, Cornbread, Crepes (various sweet and savory), Creme Brulee, Croissants, Dim Sum, Enchiladas, Escargots, Floating Islands (Ouefs a la Neige), Foie Gras, French Onion Soup, Gazpacho, Chocolate Glaze (especially for Eclairs and Profiteroles), Gnocchi, Gougères, Gravlax, Green Papaya Salad, Gulan Jamun, Gumbo,Homemade Croutons, Indonesian-style Satay, Jambalaya, Kebabs, Macaronsm Madras Chicken Curry, Mango Chutney, Mango Lassi, Massaman Chicken Curry, Mint Coriander Chutney, Mussels Meuniere, Pad Thai, Pan-seared chicken with veloute sauce, Pappadums, Paratha, Pastry Creme, Pate a choux, Peking Duck, Pho, Pita, Puff Pastry, Purple Yam Puto, Quiche Lorraine, Quinoa Salad, Ramen, Red Pepper Hummus, Rillettes, Risotto, Roast Duck, Ropa Vieja (Cuban-style yum), Salade Nicoise, Sashimi, Shortcakes,Shrimp Fa Diavolo, Smoked Salmon, Spaghetti with Meatballs, Strawberry Stir-Fry, Stuffed Arepas, Stuffed Zucchini Blossoms, Sushi, Tabbouleh, Tamarind Chutney, Tandoori Chicken, Tiramisu, Totsones with Salsa Verde, Vegetable Biryani, Watermelon Ice and much much more all made from SCRATCH.